William Drudge
Born August 29, 1823, Died August 05, 1898
William Drudge was born in Pennsylvania, not long before the family moved to Ohio. On November 29, 1849 William married Anna Lehman in Ashland County, Ohio. William and Anna had eleven children in all. Their first child, David, died when he was just a little over a year old. Less that two months later on April 06, 1852,Edward Drudge was born.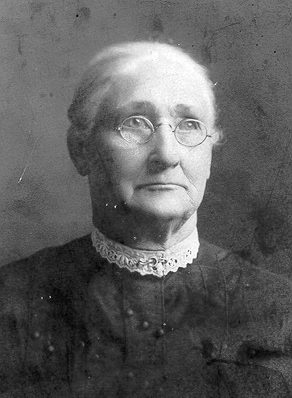 Anna Lehman, August 20, 1832 to December 12, 1914
Married William Drudge November 29, 1849
The eleven children of William & Anna were:
David
Edward married Susan Catherine Myers
William Jr. married Mary Bolin
Andrew J.
Perry C.
Mary Elizabeth married Alvin Chambers
Margaret Ann married Ed Hamilton
Benjamin married Nellie Holle
George Elmo
Sara Jane married Frank Sharp
Williard Ephram married Margaret Leona Fleck.